The art of software engineering
Welcome to Luminis' DevCon; our 3rd annual "for developers by developers" IT conference. On April 6th 2017 we've celebrated the art of software engineering at the CineMec Venue in Ede. Thank you all for this great developers day! We enjoyed the positive atmosphere and conversations. See you next time! 
The videos of all the DevCon sessions are published on our YouTube channel.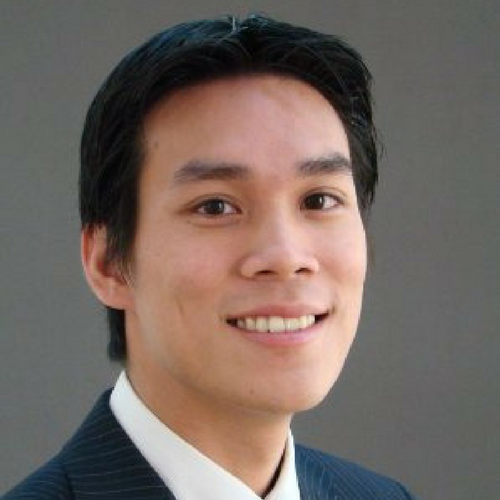 Lokhan Wong
Software Architect at Binck
Started at BinckBank as a software developer for their Professional Services business unit, where I was responsible for their SNS & Allianz white label solution. Moved on to become Scrum Master and lead the scrumteam based in the Netherlands. In 2015 I moved to the Retail business unit and became the Scrum Master of the Binck360 team.
Binck360 is the web application developed at Binck, which serves customers who trade on a daily basis. These high frequency traders need specific tools that enable them to respond quickly to market events. Shortly after I joined the team, we made the decision to change the focus from creating everything inhouse to using readily available JavaScript frameworks to build our SPA.
Angela Lengkeek
Software Engineer at Luminis Rotterdam
Angela started her professional Java software development activities in 2012 and continued her career with Luminis in 2016. During the past months she has been researching the HTTP/2 protocol and in particular the all new server push functionality. Beside new technologies, she is passionate about music, camping and do-it-yourself projects.
Sander Mak
Fellow at Luminis Apeldoorn
Sander crafts scalable software at Luminis Apeldoorn. With almost a decade of experience on the JVM platform, he specializes in modular Java and JavaScript development. Additionally, data analysis and machine learning are part of his ever growing list of interests. Sander Mak is a JavaOne RockStar speaker.
DevCon 2017 will take place at the CineMec Venue
in Ede, The Netherlands.
It is a great venue for conferences, easily accessible
by car and public transport.
CineMec Venue
Laan der Verenigde Naties 150
6716 JE, Ede
The Netherlands